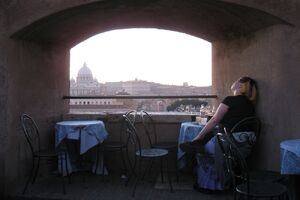 Denise Paolucci is one of the founders of Dreamwidth, a journalling site and open source project forked from Livejournal, and one of only two majority-female open source projects.
Denise worked on LiveJournal for 2001 to 2007, including leading the volunteer support team, and as of 2011 still leads the support team's activity scoreboard despite having not worked in LJ support for several years.
In 2009 Denise and business partner Mark Smith launched the LiveJournal fork Dreamwidth. She originally identified as "The Suit" (business) part of the Dreamwidth partnership but is increasingly making code contributions.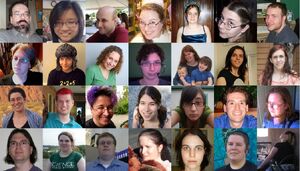 Denise has written a great deal about Internet business and managing Internet communities:
She is also disabled and occasionally writes about Intersectionality on her personal blog.
Denise has appeared at multiple open source conferences to speak about Dreamwidth, including OSCON 2010 and linux.conf.au 2010.
Denise is a board member for the Ada Initiative.
External links