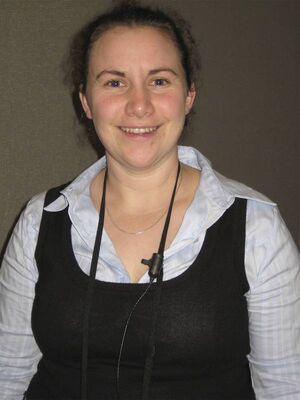 Pia Waugh is an Australian political staffer and was formerly an Australian open source advocate, consultant, and speaker. Since 2009 she is a policy advisor to Australian Federal Senator Kate Lundy, and has dropped advocacy and leadership roles in open source and related areas. Unusually for a political staffer, she continues to blog and update Twitter.
Presentations
Pia has spoken at many conferences:
One of her presentations at OSCON 2008, Heroes: Women in FOSS, has been summarised on this wiki.
External links
Ad blocker interference detected!
Wikia is a free-to-use site that makes money from advertising. We have a modified experience for viewers using ad blockers

Wikia is not accessible if you've made further modifications. Remove the custom ad blocker rule(s) and the page will load as expected.