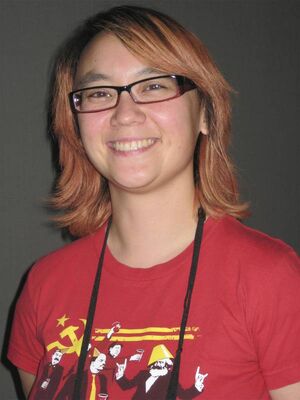 Selena Deckelmann is an active member of the PostgreSQL community, sysadmin, and presenter. She is the founder/co-founder of Portland PostgreSQL user group (PDXPUG) and Code 'n' Splode, a programming group for women in Portland, Oregon. She was one of the conference chairs for the Open Source Bridge conference in 2009 in Portland.
Speaking
Selena has spoken at many conferences, including:
Links and stuff
Ad blocker interference detected!
Wikia is a free-to-use site that makes money from advertising. We have a modified experience for viewers using ad blockers

Wikia is not accessible if you've made further modifications. Remove the custom ad blocker rule(s) and the page will load as expected.